OUR TECHNIQUES
We partner with Google to keep the search giant on friendly terms, and since we're friends, we get great benefits. Industry leading news and insights as well as 24/7 support makes Google the perfect partner.
Every piece of content we write is unique and peppered with keywords and relevant information that makes our SEO feel organic, not like a robot wrote it. It all boils down to influencing the buyer to use your services.
The enormous amount of data provided by Google Analytics is extremely important for businesses for many reasons. It can help re-evaluate and make decisions about your website's positioning. It can also help you to track results and saves valuable time.
805.Digital Content Optimization Program
Even if you have a good design planned out for your website, without a well written and relevant content, your website will be of little or no use for generating leads and traffic. Moreover, what's the use of a good piece of content if it not marketed and optimized well?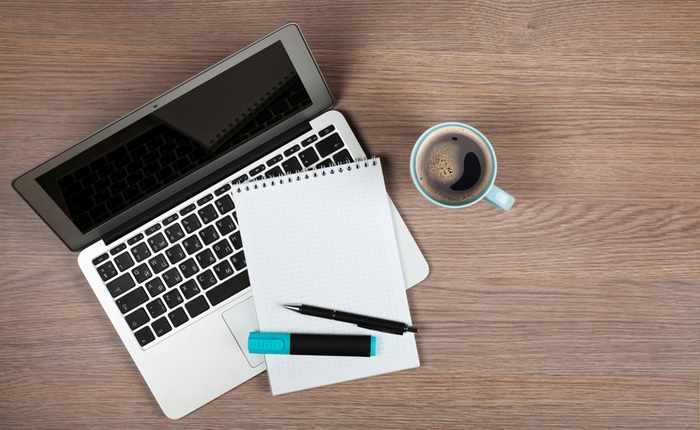 Step #1 – Keyword Research
Perhaps one of the most valuable aspects of any search-based engagement, your keyword targets can make or break your SEO campaign. 805.Digital takes the time to get to understand your business, target audience and competitors, and then uses third party tools like Google Analytics & Google's Keyword Planner to identify your potential keyword universe. From there we prioritize your keyword strategy, based on your existing content and business goals.
Step #2 – Keyword Mapping & Content Expansion Planning
Once we have developed a keyword strategy, the next step is to figure out where those keywords will be represented on your website. We will pair your keywords with existing content where possible, as well as create a prioritized content expansion plan when needed.
Step #3 – Content Review
After we've established what keyword pairs with which page of content, we can begin the on-page optimization process. Each mapped keyword-page combination will be entered into our SEO Dashboard and run through a content scoring process. Afterwards, we will give you our recommendations of how to optimize the page for search engine ranking without sacrificing user experience.
Step #4 – Wash, Rinse, Repeat
The work of content optimization is never really done, as there are always more keywords that you can target online. Once you've established great ranking for your core set of keyword phrases, we continue to support your online growth through additional keyword research & content development recommendations.